B I O G R A P H Y S E C T I O N
In 1986, the Private Office of His Holiness the Dalai Lama began work on his biography. They continued this work for fourteen years until, in 2000, the Dalai Lama asked that the work be completed by Norbulingka. His private office handed over all their notes in one large book, and since that time, the writers here at Norbulingka have worked to spin those notes into a complete history.
To write history is to reach back into the past and try to recreate with words what once existed in reality. This is never an easy task, but becomes exponentially more difficult when the culture one is researching has been upset by conflict. The turmoil in Tibet over the last century has made recordkeeping difficult, and preserving these records even more so; when immediate danger threatens, little thought is given to recording history for the future generations. Many times, searching for evidence of that past is like looking for footprints in the sand, which have long ago been blown away.
This is why writing the biography of His Holiness the Dalai Lama requires so much patience and careful investigation. The truth is that much of his history before 1959 is lost and finding out information about his childhood is a slow process. Mostly, the account of this period of his life has been collected from interviews with those who knew him at the time. After 1959 the information is more readily available and is collected from a variety of sources. Aside from interviews with elders and the Dalai Lama himself, the scholars at Norbulingka also obtain information from His Holiness's diaries, as well as political documents recording meetings between HH and officials from India and abroad. The scholars work almost like detectives; they find leads or inferences about an event in one source, and then find other sources that corroborate. In this way, they gradually expand their base of knowledge and slowly chip into a past that is largely covered over.
There is a long tradition in Tibetan culture of recording the life of lamas. This tradition is so prevalent that a special writing style has developed solely for the purpose of composing these biographies. This style is elegant and sophisticated, but is unfortunately only understood by those who have studied the different forms of Tibetan literature in depth. These biographies usually focus on the religious life of lamas and give little importance to worldly events. However, the unique political history of Tibet during the last century and the large part that the Dalai Lama has played in this history demands a unique way of writing his biography.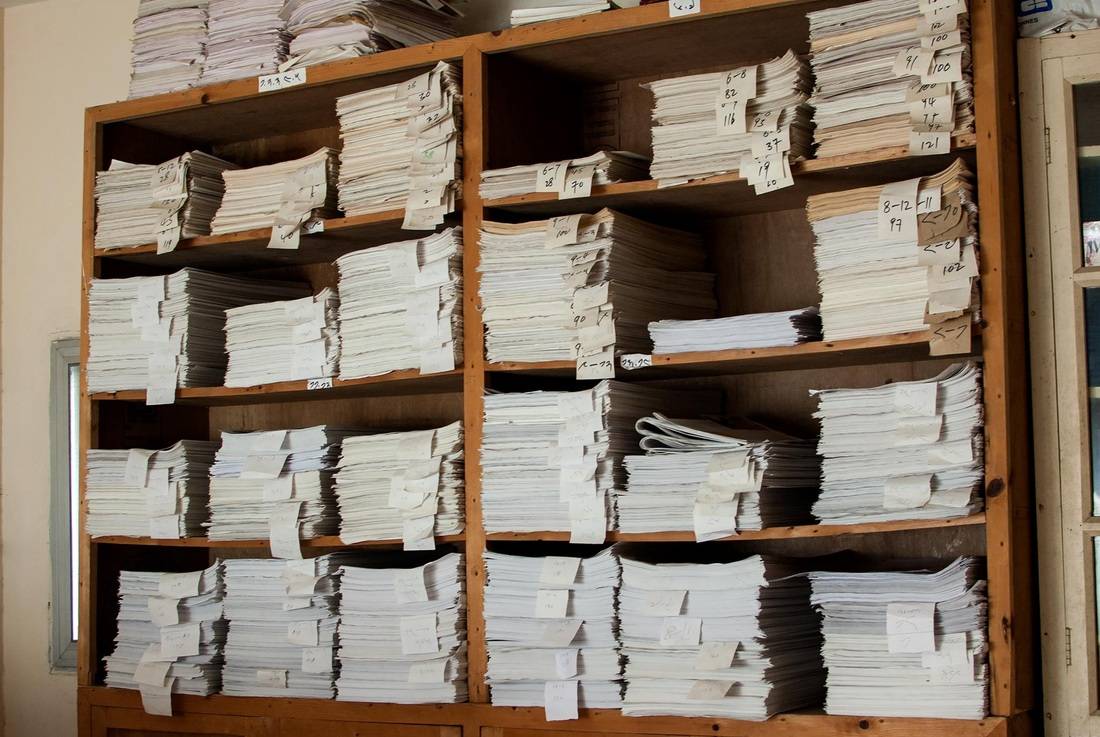 The style of this account differs from the traditional biography of a lama in a few key ways. Firstly, because the Dalai Lama has been so crucial in establishing the Government in Exile, to only focus on his religious life would be to pass over some of his greatest contributions to society. This biography therefore seeks to strike a balance between the religious and the worldly that accurately reflects his commitment to both aspects of life. The scope of this biography is also much greater than is normal. Because so much has happened during the lifetime of the 14th Dalai Lama that has drastically changed the way of life for Tibetans, and because his own story is so interwoven with these changes, the scholars at Norbulingka intend this book to serve as not only a biography of the Dalai Lama, but also a comprehensive account of the modern history of Tibet. As the information in this book is relevant to all Tibetans and not only scholars, the writers at Norbulingka have desired that it be accessible to everyone who wants to read it. With this aim in mind, the biography is not being written in the traditional style, but in one that is less formal so that it will be comprehensible to someone who has only a basic knowledge of Tibetan literature.
Presently, there are six scholars working full time researching, interviewing, and writing. In 2009 the first six volumes of the biography were published which span from 1935- 1960. The next three volumes, spanning the years of 1960-1965 were published in 2012. In 2015, another set of five volumes was published, followed by another 10 volumes in June 2019.